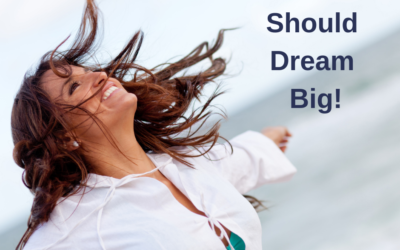 Have you given yourself permission to dream? So many people fail to give themselves the go-ahead to dream in case they fail. One of the most powerful gifts you can give yourself is the opportunity to dream of what could be. A dream isn't the same as a goal.  When you...
Are you hitting roadblocks in your business and feeling disappointed you aren't reaching set goals?
Download this FREE e:Book today to discover the TOP 5 BARRIERS TO SUCCESS FOR WOMEN IN BUSINESS to shift gears and make sales.